Main Content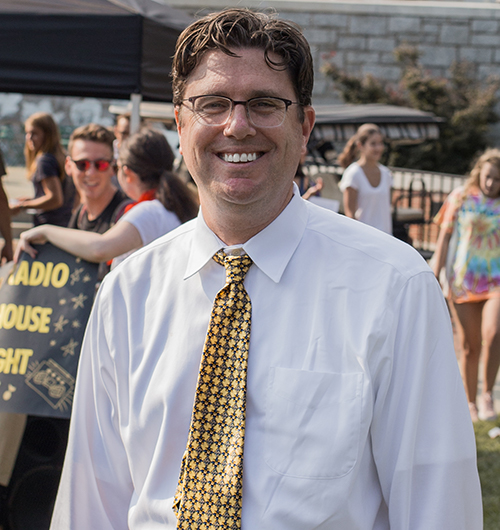 Dear Members of the Community,
At the beginning of every academic year, I often reflect about the importance of community – specifically, how we welcome our newest members into our fold. Each Fall semester presents a new opportunity to recommit ourselves to creating and sustaining a Wake Forest University of which we can all be truly proud. It is in this spirit that I share my thoughts with you.
We experience our community through our interactions as members, and in this way, our community is defined by those interactions. Each member of the Wake Forest community shares ownership of its quality, because it is the product of members coming together, of establishing patterns of interaction, of creating and sustaining norms.
This is a powerful thought. We define our community by tending to the quality of our interactions. If we commit to be more mindful of our interactions with one another, to listen more openly, to seek more meaningful connection, to explore each other's unique life experiences, and to combine intellect with intellect… If we sought to surround ourselves with others who are committed to these same ideals, our experience of Wake Forest will be elevated by the enhanced quality of those interactions.
If we see our community as the product of our own creation, we will recognize the responsibility we each have for its growth and nourishment. We will also realize our own power – to create, define, and sustain a community for our newest members and for each other.
I'm looking forward to exploring the community we create together in the coming year.
Adam Goldstein, Ph.D.
Dean of Students
Recent Posts
November 26, 2018

November 26, 2018

October 12, 2018