Main Content
The Honor and Ethics Council is the central deliberative body in the conduct system for academic cases. For any given hearing, the Honor and Ethics Council is composed of five (5) persons: the ...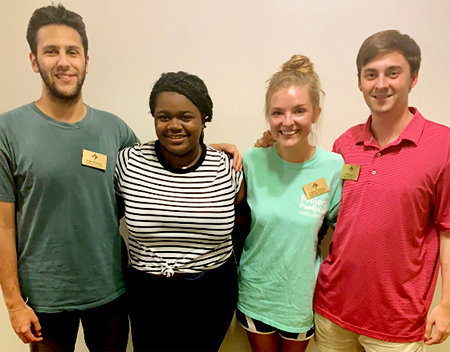 2018-19 Engagement Consultants
The Wake Forest University Engagement Consultant Program is a student-centered program that focuses on connecting students to a wide variety of involvement ...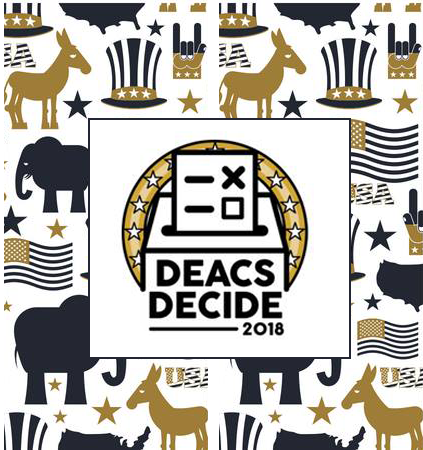 Deacs Decide is a highly collaborative, campus-wide political engagement project. The program aims to raise awareness about issues at stake in the midterm election; educate the campus and ...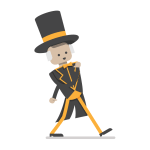 Load More