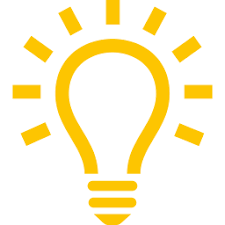 Student Employment
Having a job on campus is more than just a way to earn extra cash. Student employment is a great avenue to make new friends, grow your resume and leadership skills, and, dare we say it, have fun!
While some jobs on campus may only be open to those with Federal Work-Study awards, there are quite a few departments that hire on an annual or semi-annual basis from a much wider student pool.
Visit our Student Employment Resources page to learn more!